Bob61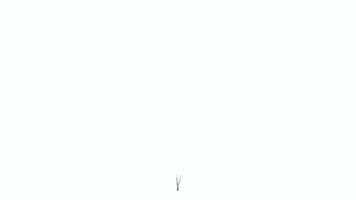 Diamond Member
Outfit:
Sunncamp Breton 500 Plus (its a tent)
Location:
North Hampshire
Joined: 23/8/2009
Posts: 8863
Site Reviews: 25
Tent Reviews: 4
Gallery Images: 2
Flies look for dirt and dead meat upon which to lay their eggs. If you have loads of flies appearing look for the dead meat. Food dropped behind the cooker or fridge, even stains on carpets could attract them.

Personally I would give the caravan a good clean out with an antibacterial spray, hoover behind all fixtures and fittings and if they can be taken out and thoroughly cleaned behind it might be best to do so. Clean into all corners including hard to get at places like under the sink. What looks clean might not be so best to wash down all surfaces. Get the carpets, curtains and furnishings cleaned etc; etc; etc.

Then hang some citronella blocks or moth balls around the place which may help.





-------------


Does your dog know he/she's adopted?