coastal~path
Gold Member
Outfit: Bear Lake 6 ~ plus a few others
Location: South Wales
Joined: 03/3/2010
Posts: 440
Site Reviews: 4
Tent Reviews: 2
Gallery Images: 3
We stayed at Les Prades in July (review done).

Chose this site as hubby wanted to visit the Millau Viaduct and had read on the Camping Abroad section how beautiful the Gorges were, so after some searching I managed to find this site that suited everyone in our family.

Weather not the best we've ever had (few days of cloud then thunderstorms with lightening in the first week, better weather the second week) but we all still enjoyed ourselves regardless.

Mine and hubby's pitch



The teen's pitch (next door to ours), it was windy as a storm was coming in.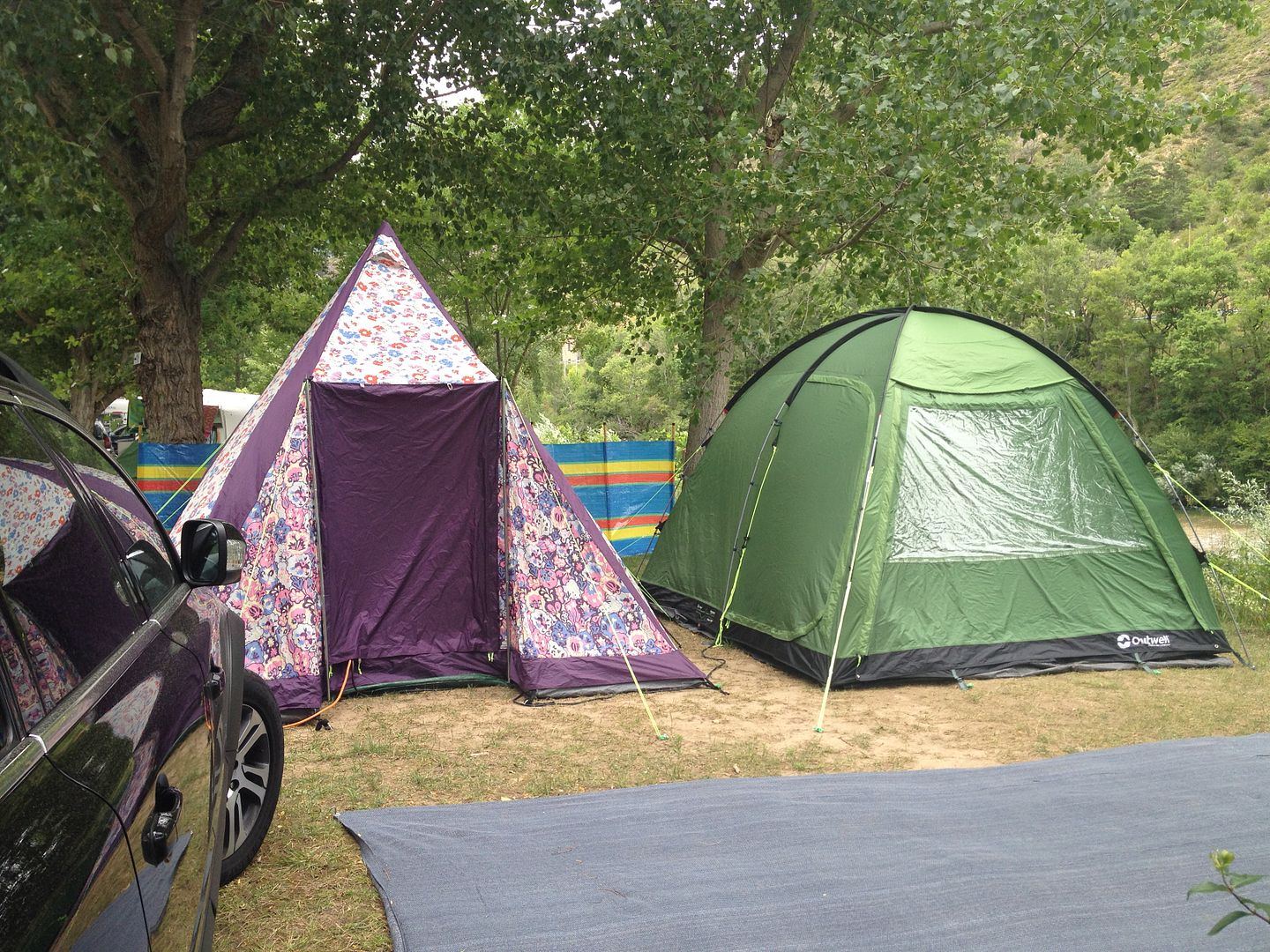 Ours and theirs with our sitting out areas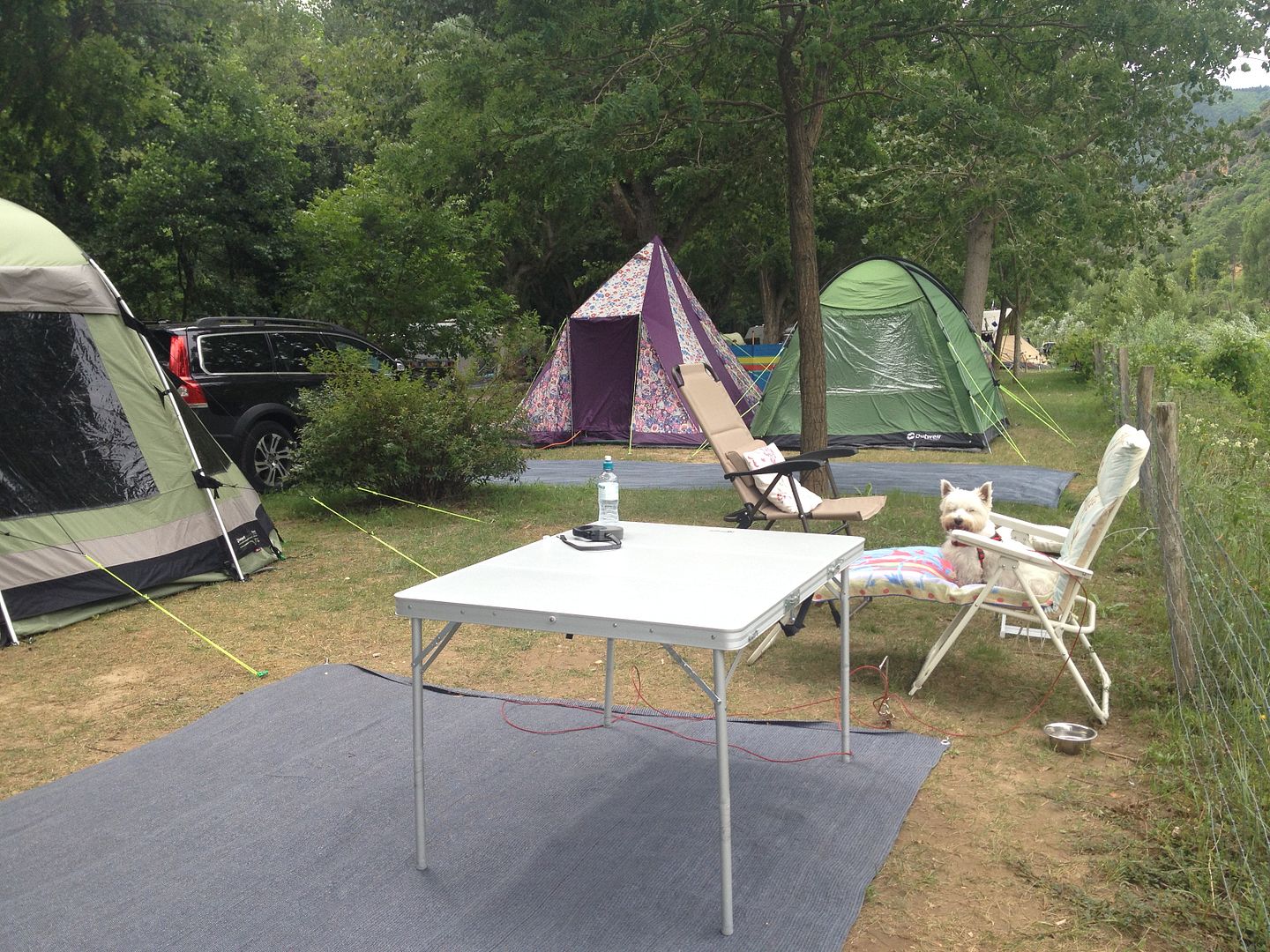 It was our first ever trip in the BL so the first very windy day I was a little worried but I needn't have been, what a tent! Was also very impressed by how the little Outwell coped, as it was its first trip too. Our Liberty Rock didn't move either but I knew that would be sound as it had sailed through a storm last year.

I wasn't able to put the canopy on the front as we'd pitched with the tent lengthways to give us privacy when sitting out and didn't have room.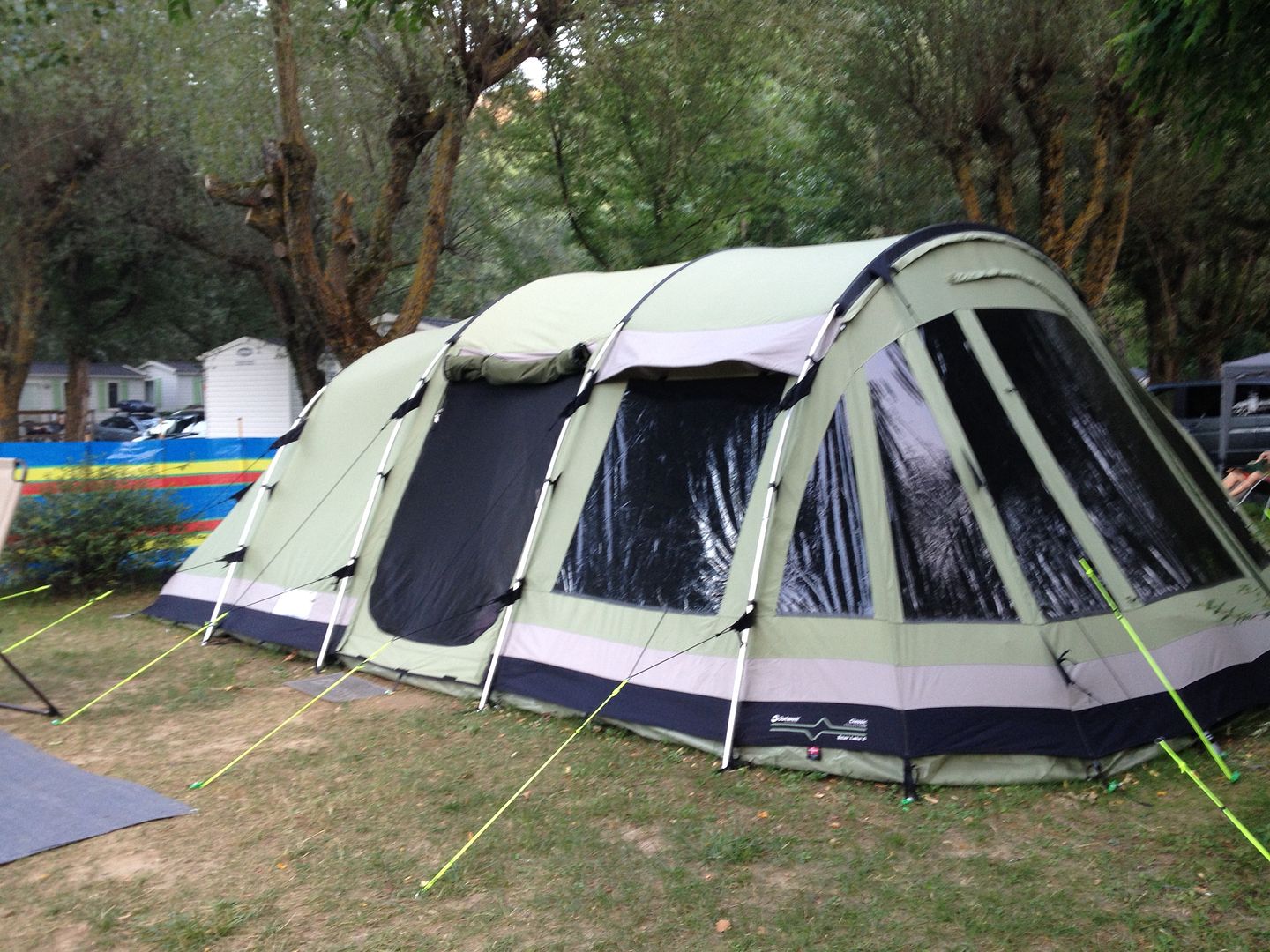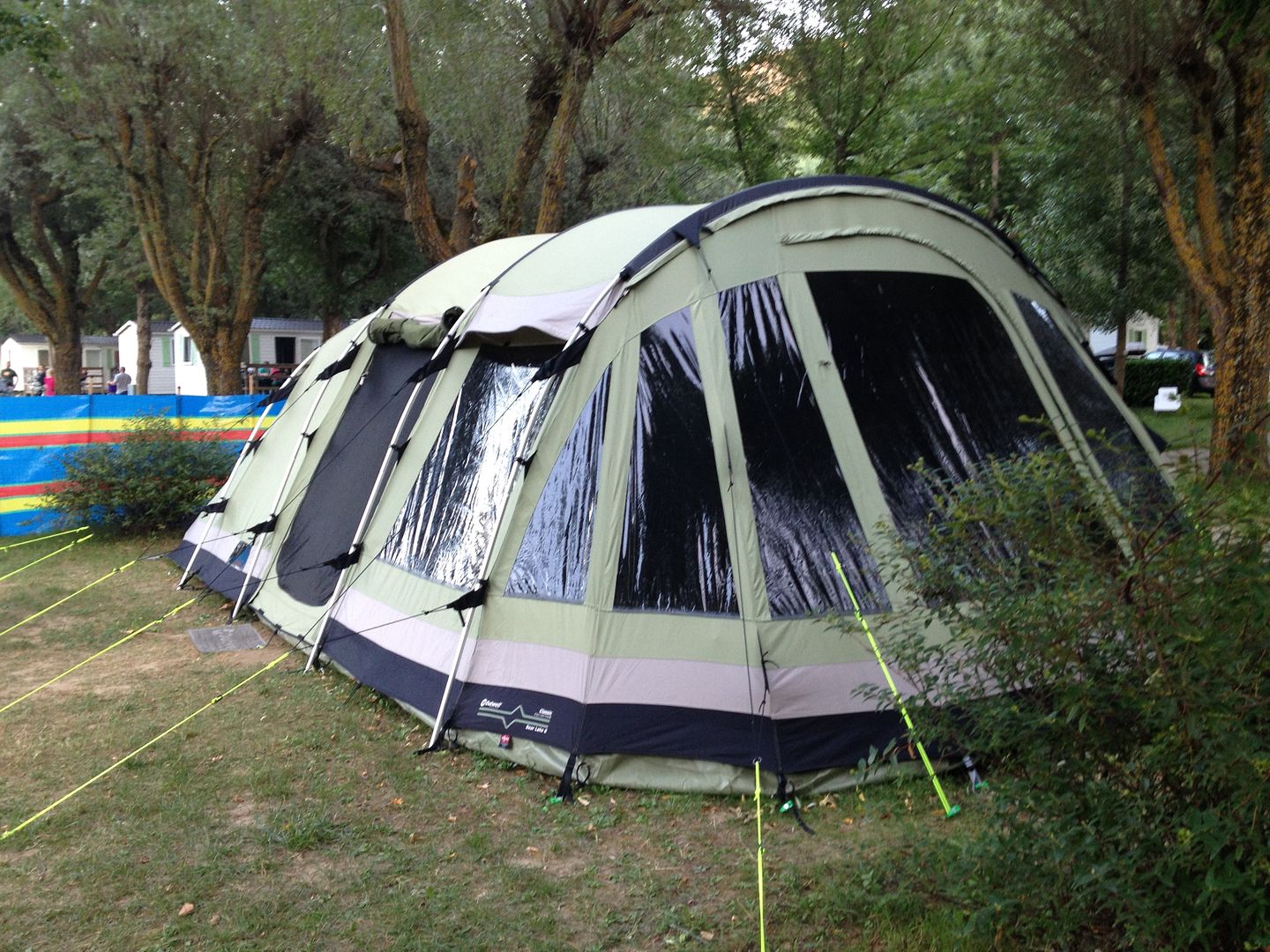 My set up inside,


Having three tents to pack away on our leaving morning is a big no-go so I packed down my son's and daughter's the day before we left, here's her double bed in our pod. My son's double bed went in the living area once I'd packed my kitchen's away.



Views from our pitch



Took a drive up the Gorge,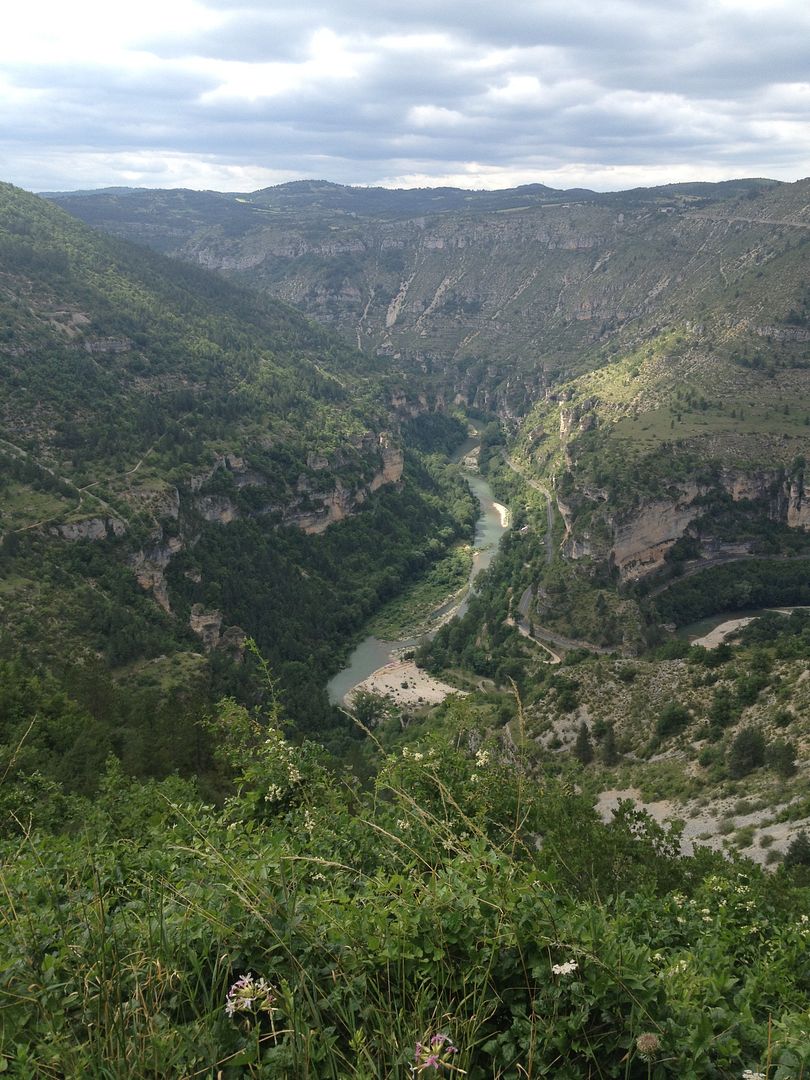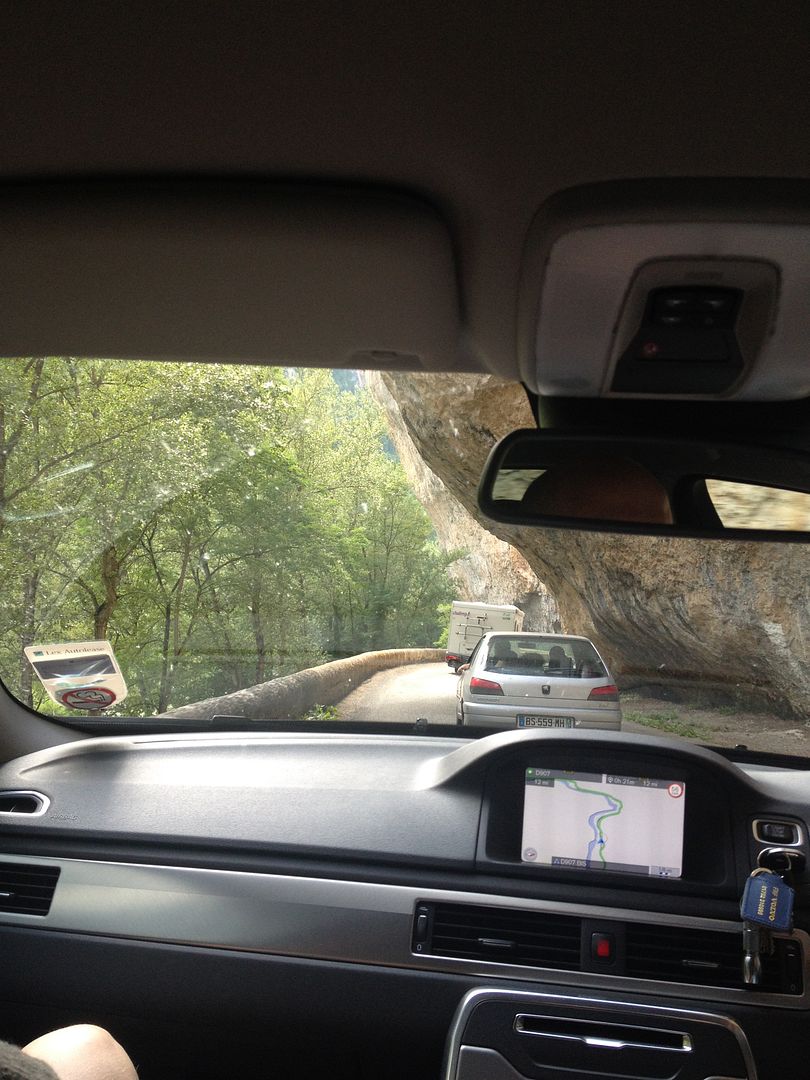 All packed and ready to go home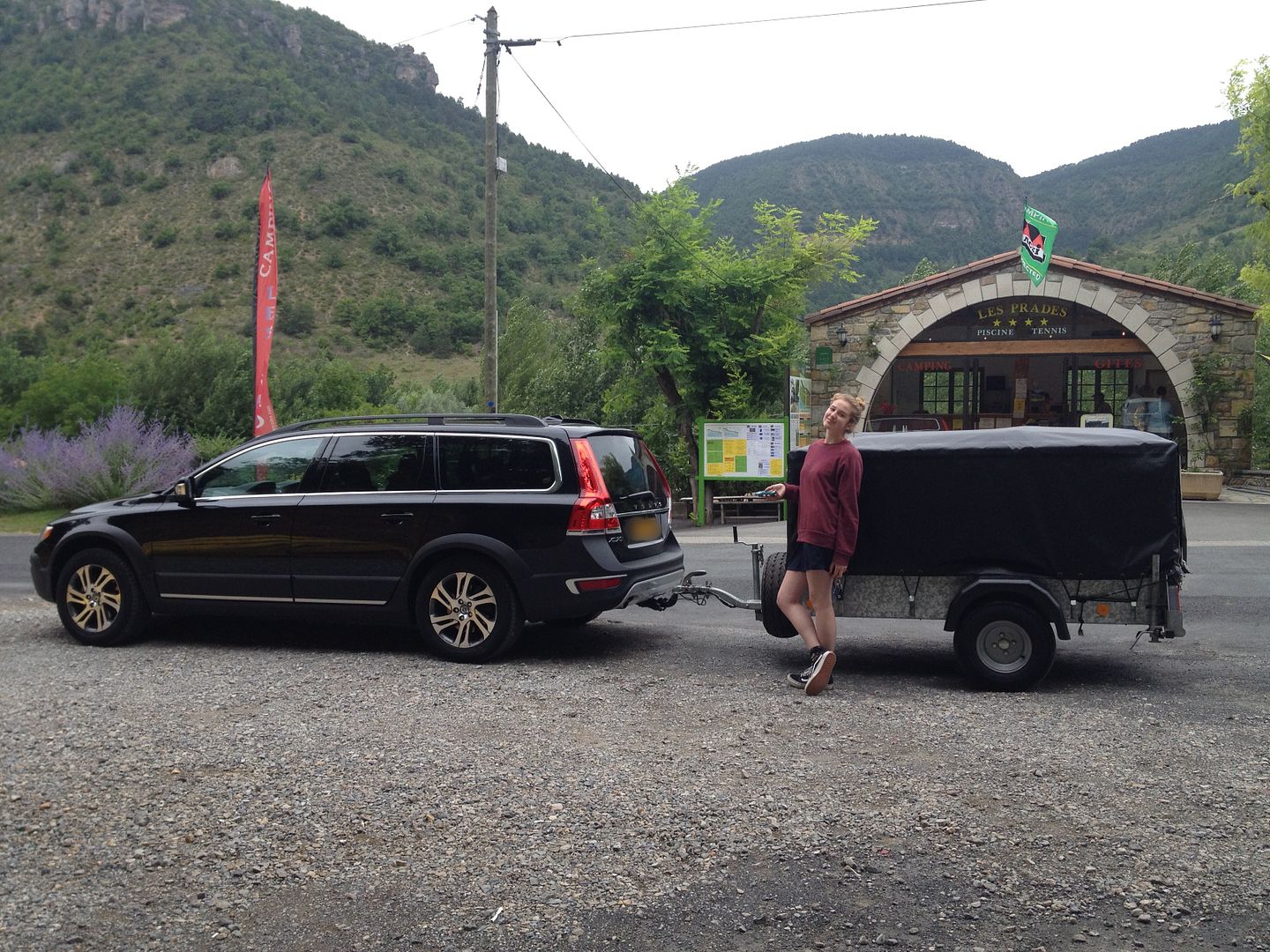 -------------


July 2012 ~ Vallon Pont d'Arc, Ardeche
July 2013 ~ Martres Tolosane, Haute Garonne
July 2014 ~ Gorges du Tarn

Not all those who wander are lost