sja1951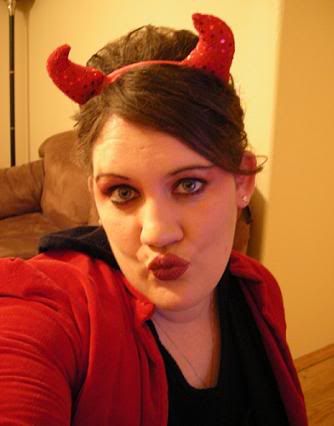 Gold Member
Outfit:
Swift Bolero
Location:
Co; Antrim
Joined: 11/3/2009
Posts: 208
Site Reviews: 0
Gallery Images: 1
Hi, I am searching for a more reasonable price for an air suspension kit that can be fitted to a Swift Bolero motorhome with an Al-Ko chassis.

AirRide do them (2 bags for rear), but the price is a whooping £1,500.00 !!!!

This appears massive, but I need something as the rear of the van grounds on my very steep driveway.

Any suggestions would be very much appreciated, although moving house or buying a new van, these ideas I have already dismissed.






-------------


Sammy A