Glamper Granny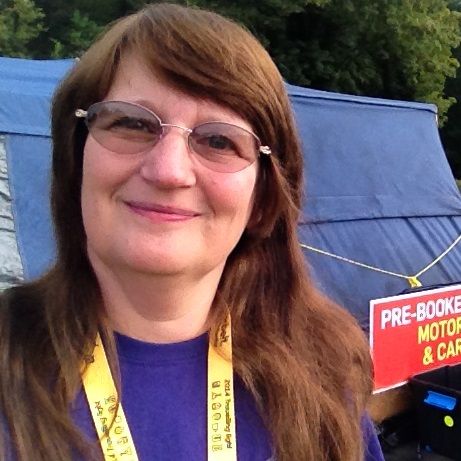 Gold Member
Outfit:
A Combi Camp called Bluebell!
Location:
Cheshire
Joined: 10/7/2008
Posts: 213
Site Reviews: 0
Gallery Images: 3
I used cheap tents for years and years, one is still going strong as a loaner after about 15 years of pretty regular use. I have never bought a 'proper' tent, ever, and camped for years without any problems.
That said, I have just got a 1978 vintage Combi Camp Easy trailer tent, and this time next week will be taking her on her maiden voyage so to speak - can't wait!! A real bed and a real kitchen - oh my - luxury!!!!!