Camping-chicken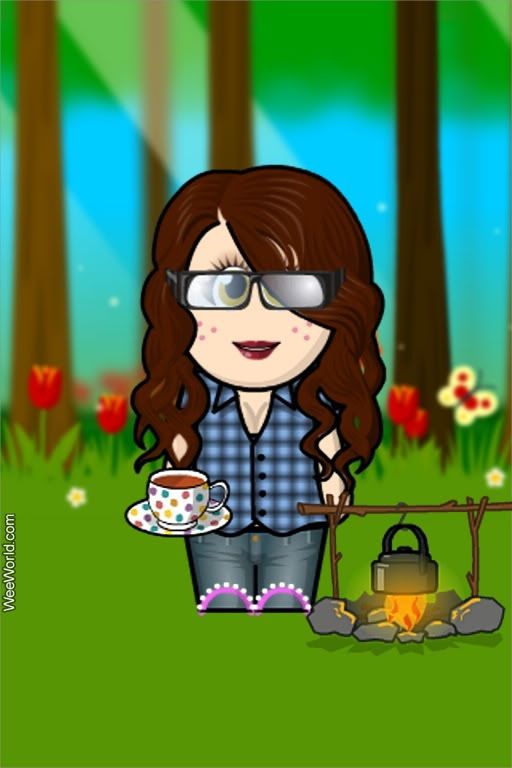 Standard Member

Forum Posts: 71
Site Reviews Total:
0
Site Reviews 2021:
0
Site Reviews 2020:
0
Site Reviews 2019:
0
Site Reviews 2018:
0
Site Nights 2021:
0
Site Nights 2020:
0
Site Nights 2019:
0
Site Nights 2018:
0

Thanks for your replies.

Well... We went to the yeomans tent display today. And much to our amazement... something put us off the Icarus 600 dlx. The vango samara 600. It's a great looking tent, looks much more sturdy and has much more room in the sleeping compartments.

I now realise what your concerns were about the pod in the Icarus, just not enough options with one big compartment and no option to remove part of it. Still a lovely tent, but maybe not quite right for our needs.

Now we need to find a samara 600 at the best price we can !